Peter Emmett and the Emmett Family are thrilled to announce that they have acquired another dealership in Oakbank, South Australia.
This acquisition fills in the geographic territory allowing them to better serve customers across the Adelaide Hills and McLaren Vale regions. Emmetts Group are a family owned, Victorian and South Australian Company.
Paech Motors of Oakbank, South Australia, located in the Adelaide Hills, is the most recent acquisition in the John Deere dealer consolidation trend. October 2015 saw Emmetts, a four dealership group, acquire RMGH and add six South Australian branches to the company.
This current purchase of Paech Motors fills in some of the geography between the Emmetts locations.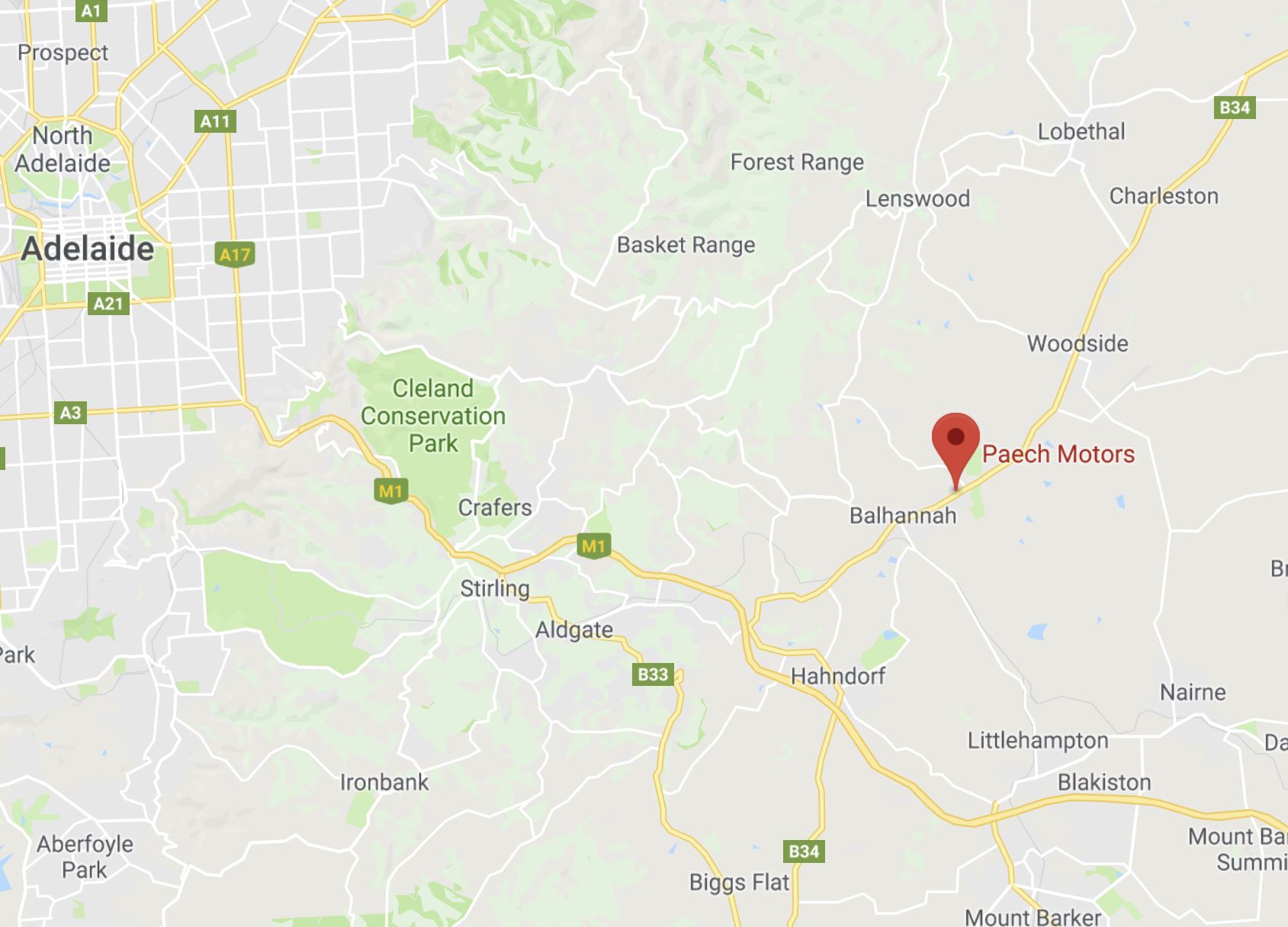 Paech Motors staff will join the Emmetts team and remain at the branch to continue to serve the customers in the area. Roger Paech said "I am retiring. Having Emmetts purchase the business will bring additional strength to the store. Emmetts is a well run organisation and has a large parts inventory, more service technicians with a wider range of expertise across many fields of farming, and a large inventory of compact and small agriculture tractors for our customers to access. Access to more inventory will mean reduced waiting times for the customer between order and delivery. As Paech Motors is a family owned company, it was a prerequisite for us to have our team join a family owned company like Emmetts."
Peter Emmett has said of the acquisition "we are excited to be expanding our business into the Adelaide Hills area, and to build on the excellent reputation for service Roger, family and staff has built up over the years. To the current Paech Motors customers, and any new ones who would like to come across, I commit the full weight of our expertise in machinery, parts, service and precision agriculture technology to customers in this area, and to support their farming enterprises and lifestyle properties."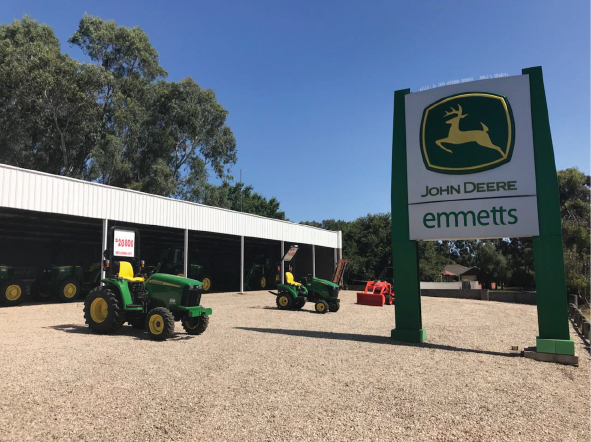 "The Emmett Group is committed to South Australia and Victoria, and the customers who purchase our products range from broadacre croppers, livestock producers, viticulturists, vegetable and fruit growers, to councils and contractors, landscape business owners, and life stylers. We are as committed to Australian agriculture and ground care as you are."
Emmetts is a family owned company, which started in Rupanyup, Victoria, in 1957 by Jack Emmett. Jack's four sons own Emmetts and sit on the Board, with Peter Emmett serving as Managing Director.
From left: Andrew Emmett, Geoff Emmett, Rob Emmett and Peter Emmett.