Stuck for gift ideas this Christmas? Emmetts have a massive range of John Deere merchandise and toys, see below our top 5 picks this year.
5. 'Tractoropoly' board game – $49.95 (usually $69.95)
This monopoly style board game is perfect to keep the whole family entertained this holiday season. Expand your farm, and buy new equipment to grow your wealth. Real pewter custom John Deere playing pieces brings this classic game to life.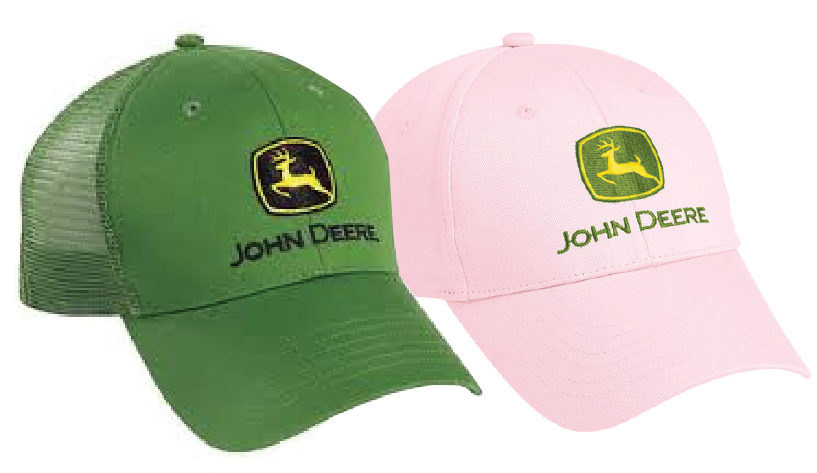 4. John Deere Clothing & Caps – from $15
We have a wide range of John Deere caps and t-shirts for every John Deere fan! The perfect stocking filler, check your local Emmetts branch for available stock.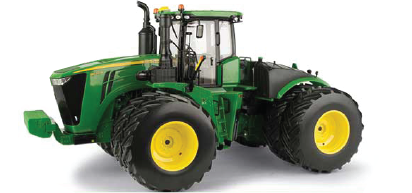 3. 1:16 John Deere 9620R Prestige 4WD Tractor – $199.95 (usually $269.95)
Grow a cherished collection with John Deere's hugely popular die cast collector's models. This 9620R replica is part of the Prestige Collection – check out other models in store at your local Emmetts branch.

2. 1:64 John Deere Harvesting Set – $49.95 (usually $69.95)
This replica harvesting set includes a 9760STS Combine with both corn and grain fronts, 8520 Tractor, Grain Cart, and Semi with Grain Trailer, ideal for any miniature harvest operation!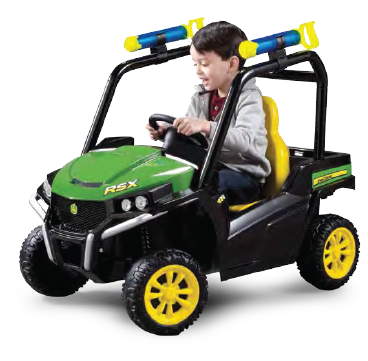 1. 6V John Deere Battery Operated Gator – $249.95 (usually $299.95)
Hours of fun will be had on this gator, with working headlights, MP3 Jack with powered speakers,
non-slip tyre traction strips, forward/reverse, 6V rechargeable battery and charger included. And lets not forget the detachable water bazookas!
See it in action here: https://www.youtube.com/watch?v=_nLNvkcWeVw
Visit the friendly team at your local Emmetts branch for last minute Christmas gift ideas.
On behalf of all the staff at Emmetts, we would like to wish everyone a very merry Christmas, and safe and prosperous new year.
Please note: Stock may not be available at all branches. Special pricing valid until 31/12/17.