Offering you the best
in spreading equipmnent
Bredal
Bredal is a family-owned and operated business based in Denmark. For more than 60 years Bredal has been producing high-quality Lime and fertilizer application products for agricultural businesses. Bredal Spreaders are designed to the highest quality, using robust construction techniques, whilst ensuring machinery products that are simple to operate. Over time, Bredal products have proven to be flexible in design and adapted to many different applications not limited to the dry spinner application process. Some applications include the intensive horticulture market, roadside management services, and trenched utility installation. Bredal Australia has been the sole importer throughout Australia for 2 decades.
Bredal
F - Series Mounted
"F" Series spreaders are a range of linkage mounted spreaders incorporating a belt feed system.
Available from standard wheel drive machines through to variable rate including section control.

Learn More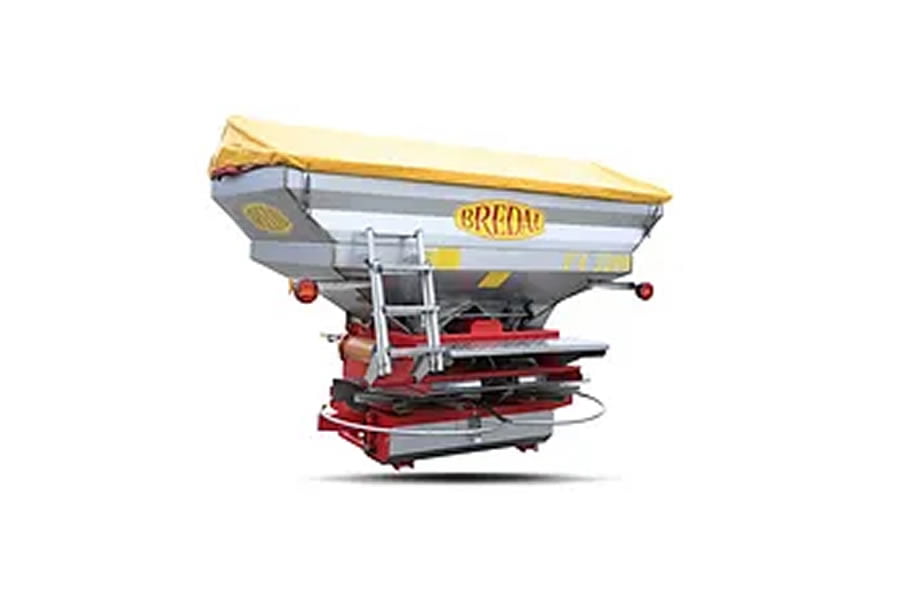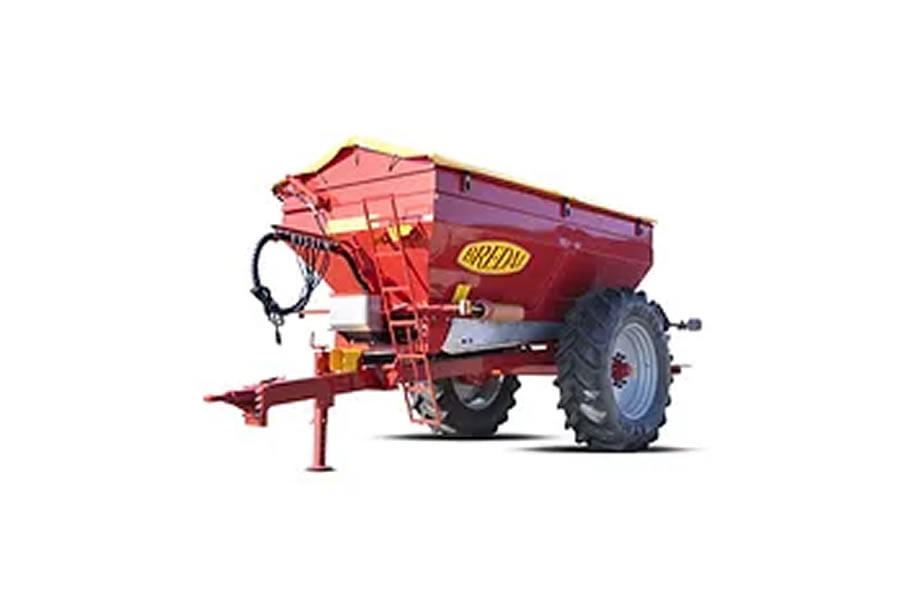 bredal
F - Series Trailed
"F" Series trailed machines are professional machines designed to maximise efficiency and profitability, minimising fertiliser over application with high capacity section control applications.

Learn More
Bredal
K - XE Series
For over 20 years bredal "K" series spreaders have set the benchmark in agricultural spreader equipment.
Capable of high capacity processed and unprocessed dry spreading incorporated in one machine.

Learn More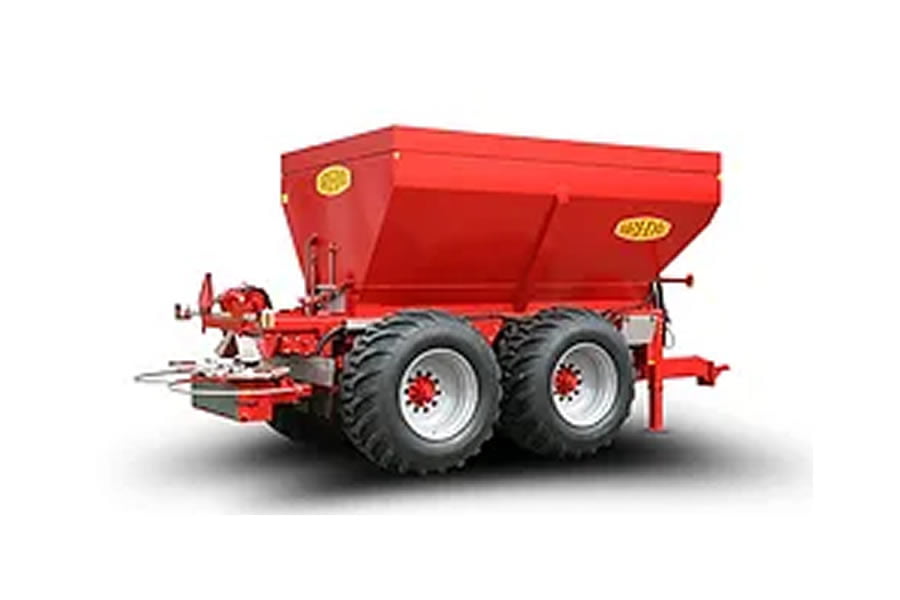 X
Ask Our Sales Team About Bredal