Ground Breaking
Technology.
Grizzly
Australia's largest manufacturer and exporter of disc ploughs, GRIZZLY is an Australian family-owned and operated manufacturing company with a head office based in Swan Hill, Victoria.
grizzly
Heavy Broad Acre Plough
Field Boss Folding Wing is a 3 section machine which has hydraulic fold and available in sizes from 56 plate through to 108 plate in working widths from 6.4mtrs though to 12.2mtrs. Suited to broad acre cropping cultivation in flat as well as undulating country, irrigation farming or even developing new country, the Field Boss Folding wing gives you a heavy yet versatile machine for all your cultivation applications.

Learn More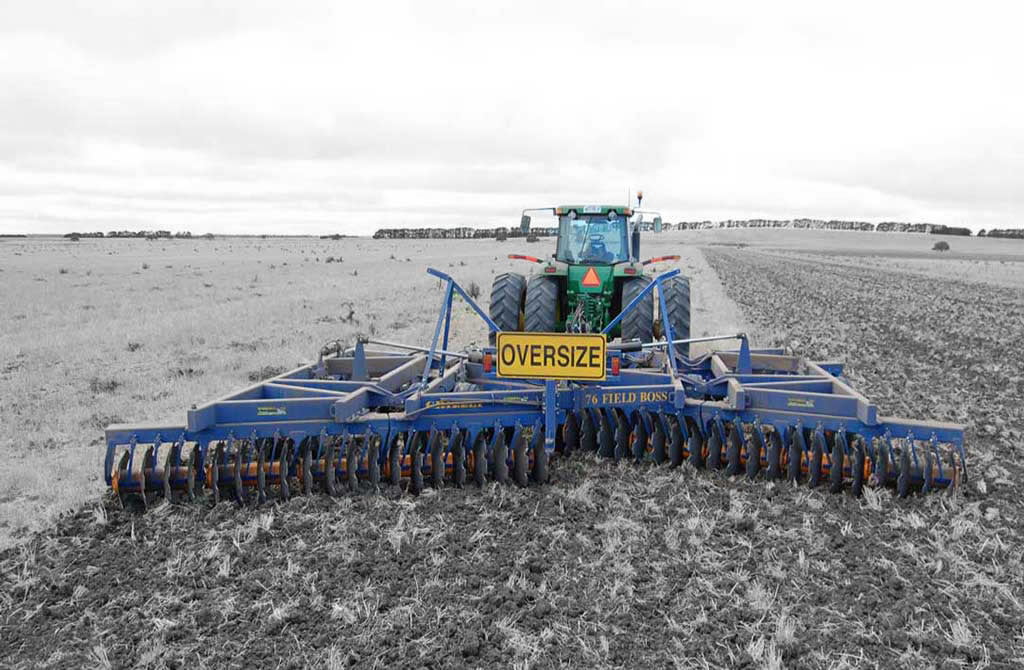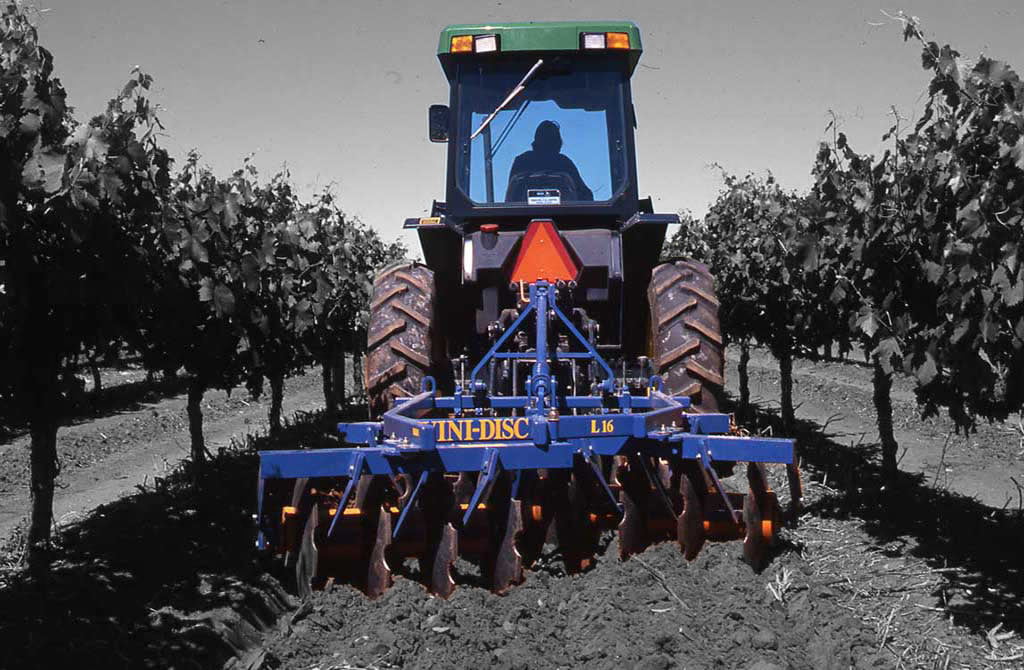 Grizzly
Vini Disc Vineyard Cultivation
The Original Vini Disc, named for its ability to maneuver its way around a vineyard, is a medium duty 3-point linkage tandem offset. The Vini Disc is also ideal for small farms, market gardens, and open fields where a smaller horse power tractor – generally between 40-70 horse power is used to cultivate paddocks.

Learn More
grizzly
Sand Groper | Light Broad Acre Folding Disk
The name says it all… Sand Groper is an ideal machine for broad acre light to medium workings in lighter sands and loams. GRIZZLY'S SANDGROPER has been designed to fill a gap in our range, a gap which our competitors have enjoyed until now. It has reduced weight and cost. Suitable for lighter soils where only a few inches of penetration is required, while still cutting out weeds and leaving a level "seed bed" finish.

Learn More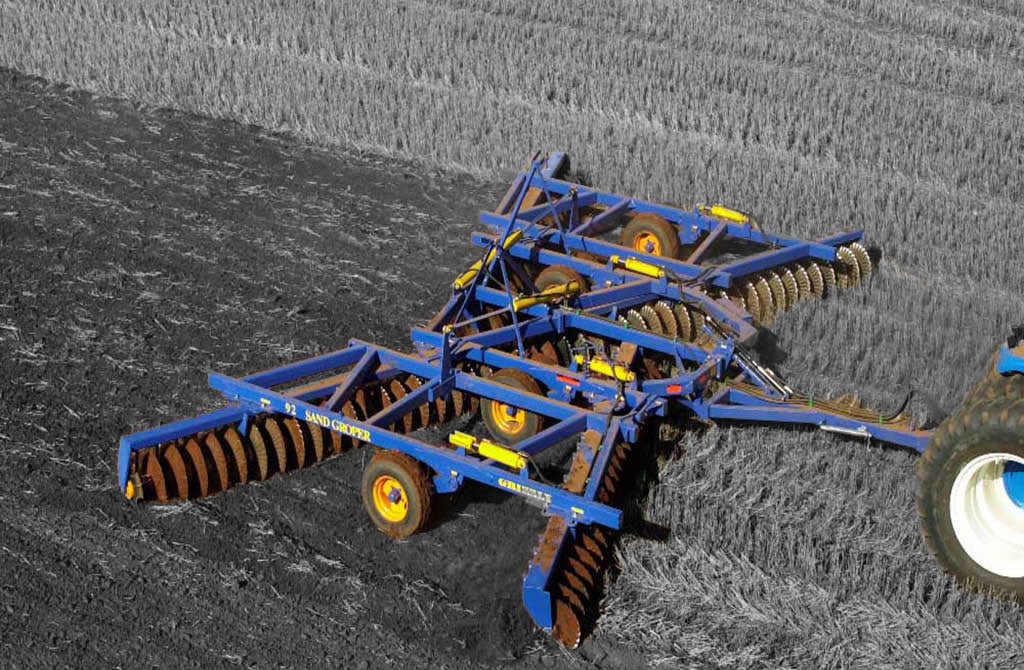 X
Ask Our Sales Team About Grizzly