Support and technology to always stay connected to what counts.

Connected Support
Turning on JDLink™ connectivity enables you to experience higher levels of productivity by enabling remote diagnostics and proactive support via your John Deere dealer. John Deere Connected Support tools - available anytime, anywhere - are available online and through mobile applications to keep your equipment running when you need it. Through the information and Emmetts support provided, you can make quick and well-informed decisions, saving time and improving efficiency.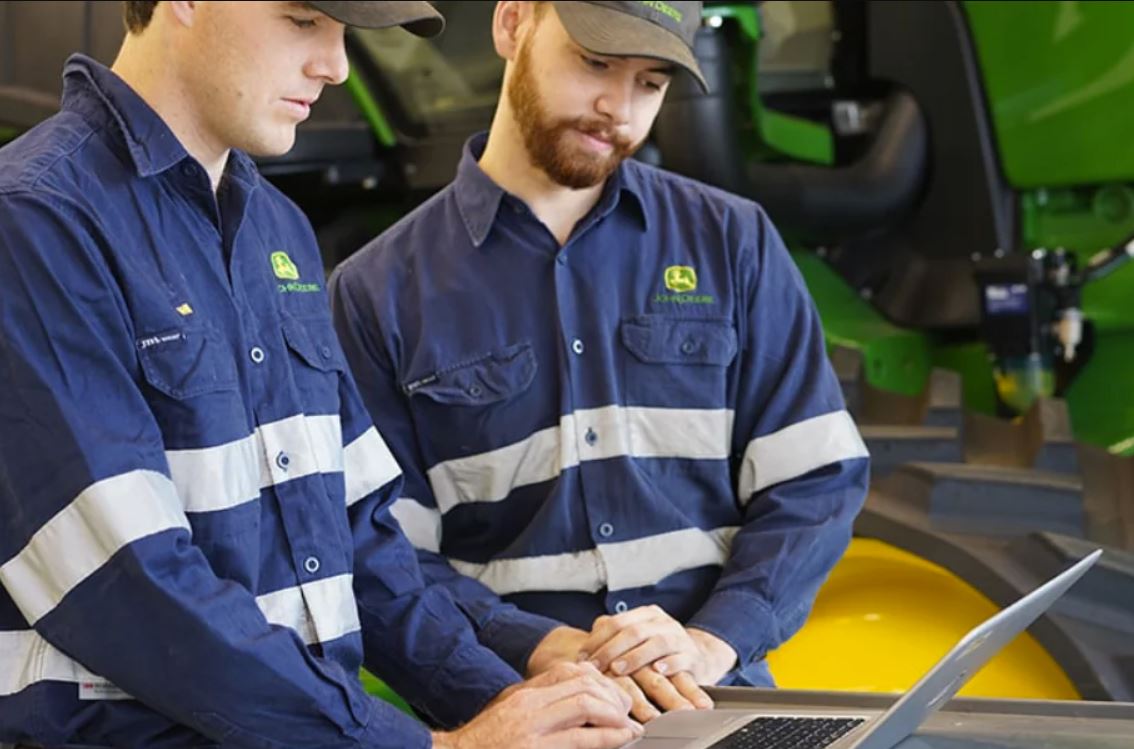 Service ADVISOR™ Remote

Allows Emmetts to remotely analyse Diagnostic Trouble Codes (DTCs) in near real time so technicians arrive on-site with the right parts and the right tools to quickly repair your machine.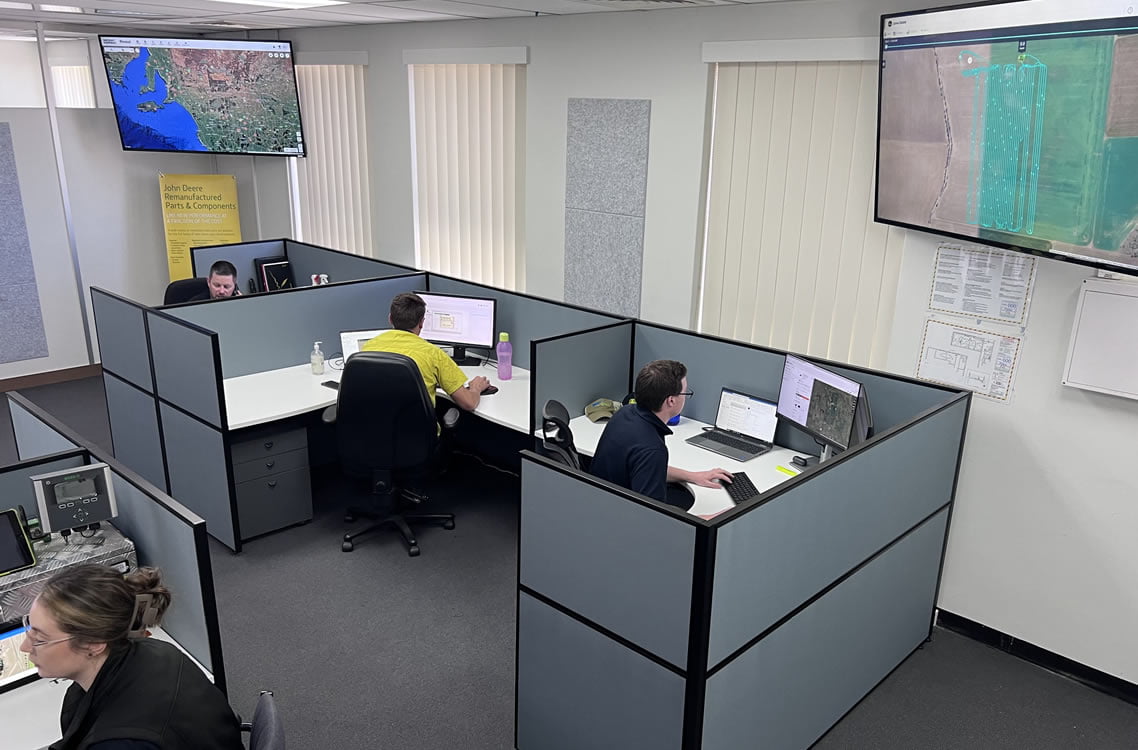 Expert Alerts
An industry exclusive, Expert Alerts is a proactive monitoring system that automatically notifies Emmetts (with your permission) of potential machine issues. This allows technicians to diagnose issues remotely and fix them before they become a problem.
Remote Display Access
With your consent, Emmetts can remotely assist you with in-cab display setup and adjustments for optimal machine performance.

Enabling support anytime, anywhere.
Want to learn more about technology options? Talk to one of our product specialists.
Contact Us Today
X
Ask Our Product Specialists About Connected Support